Canadians and the State of Our Finances
---
December 24th, 2018
Posted in: Economy & Government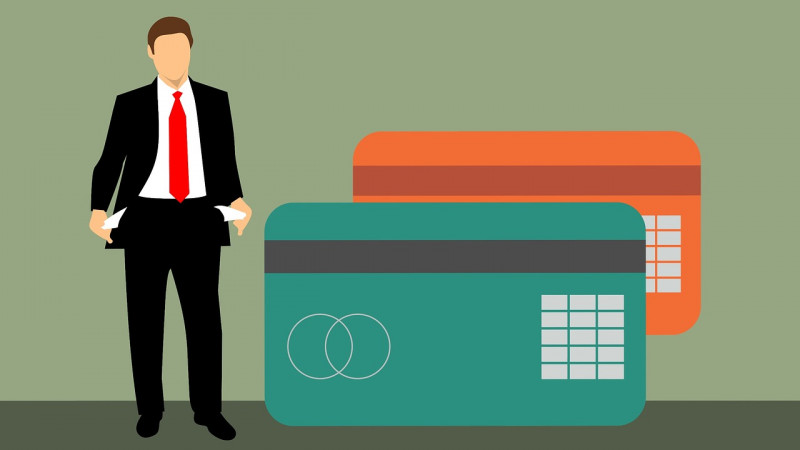 Holy Cow, That's a Large Debt Load!
Canadians are carrying a large amount of debt; 75% of it is mortgages, but 25% of it is credit card debt, auto loans, etc.
As noted by the Bank of Canada, "At the end of last year, Canadian households owed just over $2 trillion. Mortgages make up almost three-quarters of this debt… A common way to measure household debt is to compare it with the amount of disposable income people have. In Canada's case, household debt is around 170 per cent of disposable income. In other words, the average Canadian owes about $1.70 for every dollar of income he or she earns per year, after taxes."
We Don't Understand Money as Much as We Think We Do
The second aspect of the Canadian relationship to money is that Canadians are not as financially literate as we think we are. LowestRates.ca says:
"…Canadians vastly overestimate their financial literacy. In the survey, we defined financial literacy as the ability to understand how money works in the world.
"When we asked if Canadians think they are financially literate, 78% said yes—14% rated their financial literacy as excellent, while 64% rated it as good.
"But then came our 15 questions. They focused on some of the most common financial products Canadians buy and use—mortgages, car insurance, chequing accounts. The results of the survey show that Canadians are confused about how some of these work."
Regrets; We Have a Few
A distressingly high percentage of Canadians regret their spending habits. Radio Canada International points out that, "An overwhelming majority (93 per cent) of respondents said they felt remorse and admitted they had regrettable spending habits…The investment firm suggested that people should have a financial strategy and, if they enjoy spending money spontaneously, they should plan for it..."
A Financial Strategy Is Your Best Tool for Debt Taming
A financial strategy/budget is your best solution to money troubles. A realistic budget that is designed specifically for you and your habits and personal circumstances can be your most useful tool to get control of your finances. Planning out a good budget not only helps you see your financial picture and gain control of it, but it will most likely reduce the money stress in your life.
Shaw & Associates Chartered Accountants can help you get on top and stay on top of your income, your expenses, and taxes owing. We can also figure out where you are weak, where you are strong, fix what needs fixing, and keep an eye on everything so you always have an accurate picture of what is happening with your money.
Contact Shaw & Associates Chartered Accountants for accounting help you can count on. One complimentary meeting with us will put you and your business on a more profitable and positive path.
© Copyright 2023 Shaw & Associates Professional Corporation, Chartered Professional Accountants, Lethbridge, Alberta