Collecting Delinquent Accounts Receivable: Not As Scary As You Might Think
---
July 23rd, 2018
Posted in: Business Advisory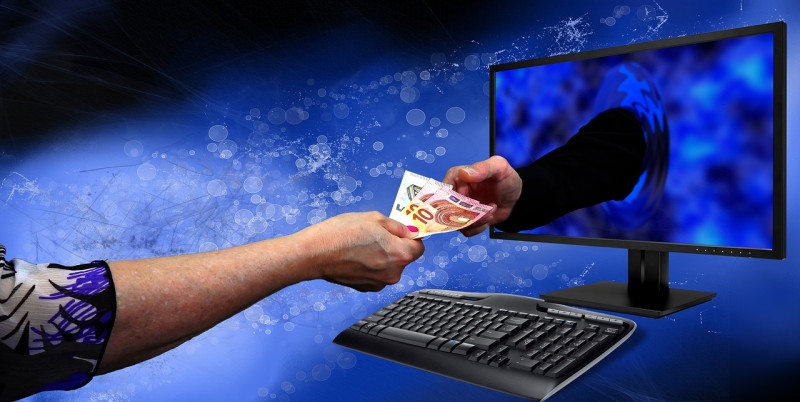 Something every business deals with: collecting delinquent accounts. It's a position no business wants to be in—you're not getting the money you are owed, but you're also running the risk of losing a customer and a business relationship.
Collections take a delicate touch—you want to get your money, but you also want to keep your customer!
Communication!
Your first and best tool for collections is communication. Communicate with your customers before the invoice is created so they know what to expect (and make sure that they agree with the charges). Make sure your invoices are clear and easy to understand, so customers know exactly what is owed, what you are billing them for, and when it is due.
Communicate with your customers after the invoice has been sent to make sure they received the invoice. Mailed and emailed invoices can and do get lost along the way sometimes.
They can also get "lost" on desks or in email in-boxes—sometimes a reminder helps your customer's accounting department remember to track down an invoice that is waiting on approval for payment.
Communicate with your customers if the invoice becomes delinquent as well. Paying when an invoice is due is ideal, but communicating with your customer and working out a payment schedule is second best.
If a customer agrees to a payment date and then misses that date, that debt very well might end up with a collections agency. While you want to be reasonable and flexible, you also need to receive money for your services. A client who does not respect your business may not be a client you need to keep.
Be firm but fair
It's most effective to remain as pleasant as possible, but you also need to remember that you are fully within your rights to ask for payment for services rendered (and that payment should be prompt—they've already had the service, and now it's time to pay up). You're not bothering anyone or being the bad guy by asking for payment for services received; you're simply conducting business in a responsible manner.
Once an account has reached 90 days past due, it is likely that your client isn't going to pay. At this point, you may have no choice but to hand the account off to a collections agency.
Like all aspects of your business, collections should be part of a plan that you have worked out and for which you have created procedures. There is some responsibility on the business owner to stay on top of their own accounts receivable as well—a lot of time can be wasted in waiting for payments for invoices that were never received if you aren't communicating with customers regularly. Getting in touch with customers pro-actively also lets customers know that you are running a legitimate business, and that you know exactly what is going on with it.
For further detail on setting up an effective collections process, here is an excellent article from ABC Amega about creating your best chances to receive payment for your services.
Contact Shaw & Associates Chartered Accountants to help you out with this decision. One complimentary meeting with us will put you and your business on a more profitable and positive path.
Collecting Delinquent Accounts Receivable: Not As Scary As You Might Think
© Copyright 2022 Shaw & Associates Professional Corporation, Chartered Professional Accountants, Lethbridge, Alberta