Community Outreach for Local Businesses
---
April 19th, 2022
Posted in: Tips & Insights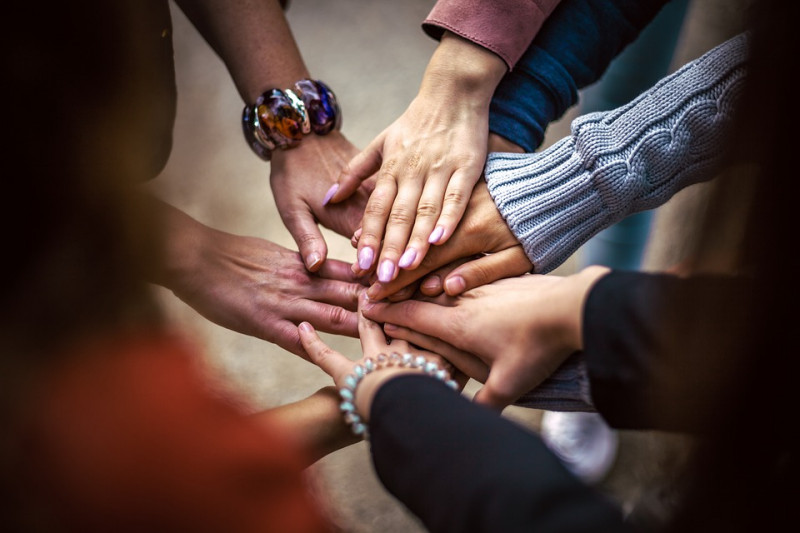 We are living in… interesting times, and one of the trends we're seeing is a trend towards people being more divided and forgetting that we're all in this together. One way that we can find some common ground is by businesses doing local outreach in our communities.
Doing local charity work, donating, sponsoring local athletes, clubs, etc. will raise the profile of your business in your community, and possibly translate into more business for your company—people like to do business with businesses that they know personally. Having your employees working with local charities and local people will help them to feel more like a part of the community, too. As a side benefit, doing good feels good—everyone involved in helping other people can get a much-needed mood boost from community outreach.
Here's a short video on how to start a community project in 10 steps.
Per 411locals.com, "Giving back to your community can not only bring you closer to the people, but it can also directly boost your sales. Locals are always willing to buy from businesses they know firsthand. What is more, community involvement teaches your employees to care for more than just the money they're paid, but to also connect with locals and the community they themselves are a part of. There's an unexpected benefit for you as well. Many small business owners tend to forget that they, too, are part of a community, and lending time and money to those who support your business is a powerful way to build lasting relationships with people. Many marketing campaigns cannot achieve that."  
There are many ways a business can work with its local community—some take money, and some simply take time. Some don't take either—it can be a simple as donating unneeded items that your business has accumulated over time. You can support a local athlete or team, sponsor a local event, support local projects, or partner with other businesses.
You can create care packages for holidays, have giveaways at local events, or create your own events. You and your employees can volunteer in the community and at local schools, and your business can get involved in the side projects that your employees are working on. Business owners can find it very rewarding to get their employees and customers involved in making decisions about the business itself—have contests to pick a new menu item, or ask staff and customers what they think your next community outreach program should be.
Getting your business more involved in your community can be beneficial for your bottom line, but you might find that the real rewards are the people you meet, and the positive changes you can make in the community you and your employees live in.
Contact Shaw & Associates Chartered Accountants for accounting help you can count on. One complimentary meeting with us will put you and your business on a more profitable and positive path. 
© Copyright 2022 Shaw & Associates Professional Corporation, Chartered Professional Accountants, Lethbridge, Alberta