Inflation and the Small Business Owner
---
November 1st, 2022
Posted in: Tips & Insights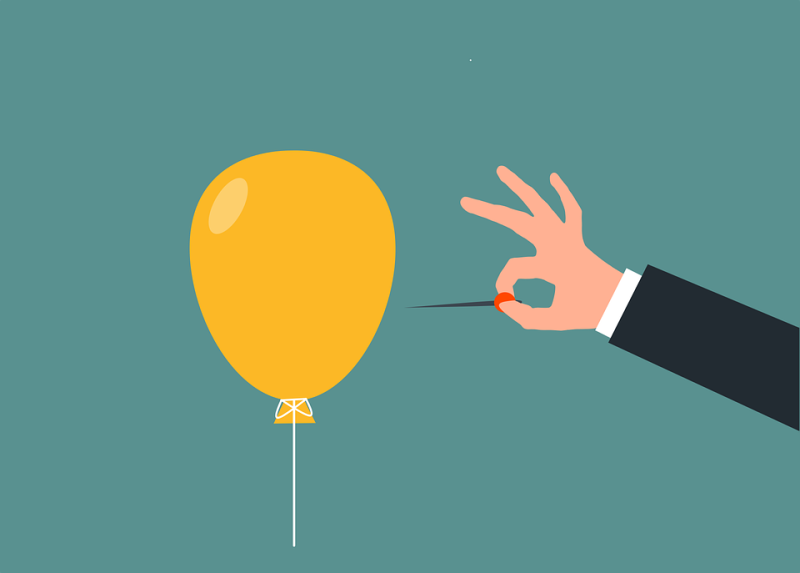 Inflation is a common story on all the news broadcasts right now. Do you know what inflation is, what it means to your business, and what you can do to help protect your business from negative effects of inflation? Canada has seen some decades-high inflation numbers in 2022.
Stay Informed About Canada's Financial Health
While inflation has eased off some, our financial picture still isn't ideal. As a small business owner, it's always a good idea to stay informed about what is going on with Canada's financial health, because it affects your business, and you always need a plan to be successful no matter what the conditions.
As noted in Netsuite.com, "[G]eneralized inflation advice for small businesses can seem confusing and contradictory….But knowing how to really prepare and adapt your business to inflationary trends can be a boon. Smart choices can help a business not only weather inflation but come through it stronger."
Make a Plan for Inflation Fighting
Staying on top of Canada's inflation situation will help you with your plan to stay successful. Business owners have several options to help ride out high inflation scenarios; the first two obvious ones are cutting costs and raising prices.
Per Forbes.com, "Inflation occurs when prices rise across the economy, decreasing the purchasing power of your money….Don't think of inflation in terms of higher prices for just one item or service, however. Inflation refers to the broad increase in prices across a sector or an industry, like the automotive or energy business—and ultimately a country's entire economy." 
This video takes a look at some strategies to deal with inflation. 
Re-Evaluate All Aspects of Your Business
This might be the impetus you need to re-evaluate your business' supply chain – are you getting all the deals you can get, are you getting volume discounts, quick payer discounts, or can you change to a different supplier? You might want to look at all of your business' practices, too—have you got any slack in there that can get tightened up?
Higher Inflation Can Improve Your Business
As odd as it might sound, higher inflation can actually improve a business. It can be an exercise in fat-trimming, re-evaluating existing procedures and policies, getting creative with staffing and supply chains, and increasing your revenue with raised prices. Shaw & Associates would love to sit down with you and discuss all your concerns and plans to keep your business thriving through our high inflationary period.
Contact Shaw & Associates Chartered Accountants for accounting help you can count on. One complimentary meeting with us will put you and your business on a more profitable and positive path. 
© Copyright 2022 Shaw & Associates Professional Corporation, Chartered Professional Accountants, Lethbridge, Alberta