Ready To Re-Open Your Business?
---
June 17th, 2020
Posted in: Tips & Insights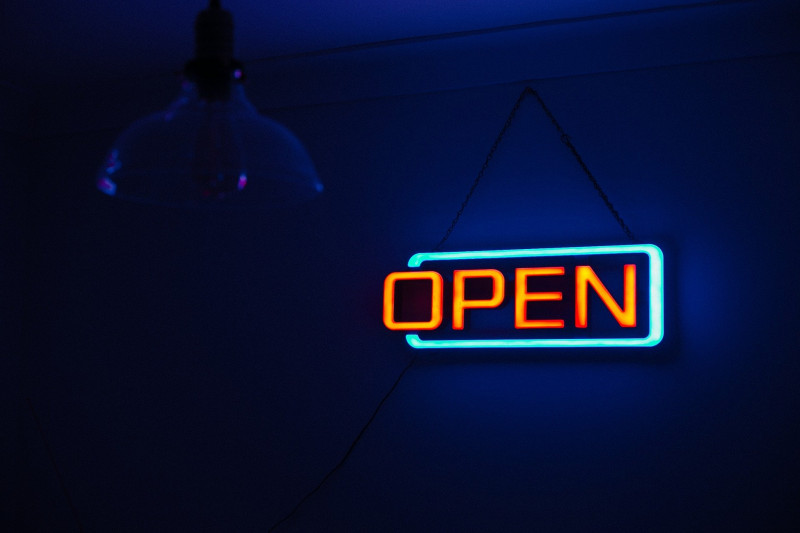 We seem to have "flattened the curve" in Alberta, and people and businesses are moving forward into the next phase of co-existing with COVID-19. What does that look like for your business, and the accounting for your business?
When To Re-Open?
The question of when to re-open and *how* to re-open is looming very large in every business owner's minds. Open too soon and risk the social and financial devastation of an outbreak at your business and contributing to a second wave of infections. Wait too long, and your business may not be able to recover from lost revenue. The economy of the city, province, country, even the entire world needs businesses to re-open and start economic engines turning again.

Business As Usual Is Not Likely
Once your business has been given the go ahead to re-open, it's not likely that you will be able to go back to doing business exactly like before this crisis. Business owners need to figure out how to do business in a way that reduces the possibility of infection of their staff and customers, including things like limiting number of customers in a store, reducing hours of operation, putting up plexiglass barriers for cashiers, posting signs reminding people of physical distancing, increased cleaning, and making hand sanitizer available.
Here's an article on creating a plan for reopening your business. And for some detail on who is allowed to reopen, here's a video on Alberta's Phase 2 for reopening businesses.

Looking After Your Finances
Shaw & Associates are open and available to help you with your day-to-day accounting, as well as tax services and tax planning. We are open for you to visit us in person, or we can work with you online and virtually. Things in the Canadian business world have changed drastically in the first six months of this year; can you afford to NOT have professional accountants guiding you through this new world of business?

Contact Shaw & Associates Chartered Accountants for accounting help you can count on. One complimentary meeting with us will put you and your business on a more profitable and positive path.
© Copyright 2023 Shaw & Associates Professional Corporation, Chartered Professional Accountants, Lethbridge, Alberta