Small Businesses Are Critically Important To The Canadian Economy
---
June 1st, 2023
Posted in: Tips & Insights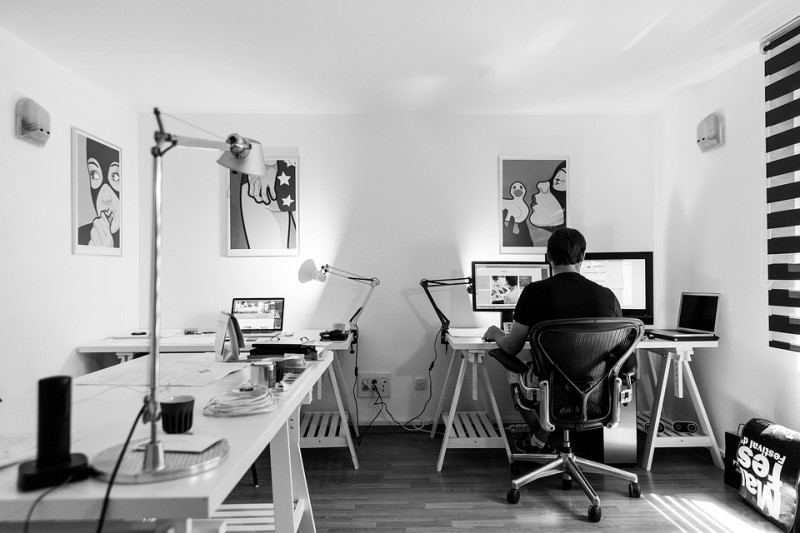 Small businesses in Canada are critically important to our Canadian economy. Not only do small businesses employ 67.7% of the private work force, but they also foster creativity, innovation, and productivity. Per the Government of Canada, "As of 2020, small businesses employed 7.7 million individuals in Canada, or 67.7 percent of the total private labour force."
In fact, 97.9% of all businesses in Canada are small businesses. Let that sink in—small businesses are not the occasional mom-and-pop corner store. Small businesses are what business in Canada is all about. Again, per the Government of Canada, "As of December 2020, there were 1.22 million employer businesses in Canada. Of these, 1.2 million (97.9 percent) were small businesses, 22,725 (1.9 percent) were medium-sized businesses and 2,936 (0.2 percent) were large businesses."
And what defines a small business? According to NCSS Fundamentals of Business, "In 2012 Industry Canada defined it: "small business" is firms that have fewer than 100 employees."
Here is a video that takes a look at starting a business in Canada.
Jobs To Fit Everyone
Small businesses provide jobs for workers who are new to the workforce, for students, for women, for immigrants—for anyone. If you have a barrier that prevents you from being employed in a traditional job at a traditional large company (having small kids at home, being a new immigrant to Canada, needing flexible work for a school schedule, etc.), small businesses may be your ticket into the workforce.
Again, per NCSS Fundamentals of Business, "The majority of Canadian workers first entered the business world working for small businesses."
Or Start Your Own Business
If you have a unique idea or skill, you can create your own financial independence by starting your own business. The barriers to creating your own financial freedom can be much lower than finding a job with a traditional large business. It's a common enough story: "I couldn't find a job with a regular company, so I started my own."
Once more, NCSS Fundamentals of Business says, 
"In particular, small businesses do the following:

Create jobs

Spark innovation

Provide opportunities for many people, including women and minorities, to achieve financial success and independence"
Fast, Effective, and Productive
Small businesses tend to be more nimble and creative than larger, traditional businesses. The hierarchy can be more flat, with fewer steps in between employees and management, which creates an environment where new ideas can flourish.
NCSS Fundamentals of Business says, "[A]ccording to the United States's Small Business Administration (SBA), small companies develop more patents per employee than do larger companies."
Buy Local
Small businesses provide revenue to their local communities, as well as providing employment and services for local people. Small businesses can be very responsive to the needs of their local community, too—small business people know what their customers want and need and when they need it.
If you're thinking about starting up a new business, Shaw & Associates should be one of the first places you go to discuss options. Having your accounting figured out is a great first step to getting your business off the ground!
Contact Shaw & Associates Chartered Accountants for accounting help you can count on. One complimentary meeting with us will put you and your business on a more profitable and positive path.
© Copyright 2023 Shaw & Associates Professional Corporation, Chartered Professional Accountants, Lethbridge, Alberta