The Great Reset and Your Business
---
December 21st, 2021
Posted in: Tips & Insights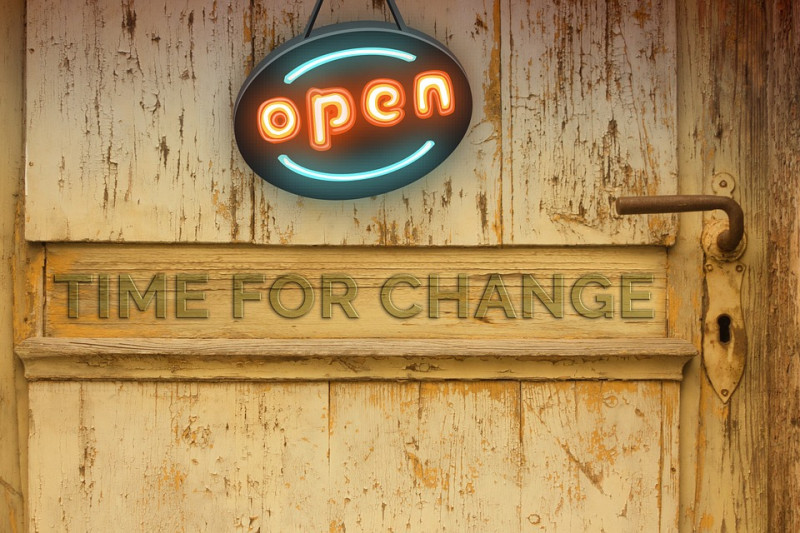 Many people have been talking about the global pandemic as The Great Reset. Is it time to have a Great Reset in your own business? Is now the right time to look at the processes in your business and streamline some of them? Is now the time to look at hiring an accounting company to do all of your accounting, taxes, and financial planning?
The Great Disruption
The last two years have been unsettling in just about every way. Many businesses have embraced the disruptions and found new ways to conduct their usual business, or pivoted to income streams that were far away from their original money-making activities.
Businesses found themselves shut down for months at a time, or staying open in a limited capacity or with government assistance. Every worker that wasn't in an essential service started working from home.
Find, Hire, and Engage the Right Talent
Interestingly, experts are saying that the people side of the reset is going to be the biggest challenge: "Johnny C. Taylor: We're finding that the biggest challenges organizations encounter today aren't necessarily technology, innovation, or leadership. It's actually the process of finding, hiring, and engaging with the right talent that will ultimately thrive at your organization now and in the future." 
Flexible Workplaces
Now that most businesses are open again, we're finding all kinds of new challenges with hiring and retaining workers. The big watchword going forward for businesses is going to be "flexibility." Businesses may find that every employee is going to want to negotiate the terms of their employment, and that businesses will be stronger for having staff working in a way that fits their lifestyles better.
Here is a video about the changing social contract after Covid-19. 
Change: Scary Or Invigorating?
Change can be scary; change can also be invigorating, challenging, and an opportunity to clear out ideas and processes that aren't working for you any longer. Now is a good time to sit down with Shaw & Associates and make plans for the amazing future of your business.

Contact Shaw & Associates Chartered Accountants for accounting help you can count on. One complimentary meeting with us will put you and your business on a more profitable and positive path. 
© Copyright 2022 Shaw & Associates Professional Corporation, Chartered Professional Accountants, Lethbridge, Alberta