The Importance of Bookkeeping for Your Business
---
March 11th, 2019
Posted in: Business Advisory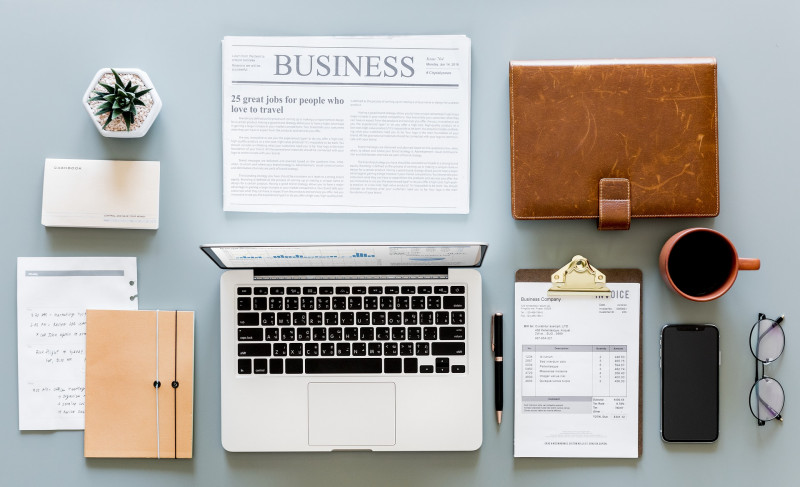 Stay On Top of Your Business Transactions
Businesses of all sizes generate financial transactions. Staying organized and up-to-date on these transactions is critical for business success—all the decisions you make for your business are better decisions when they are based on current information.
Day-To-Day Financial Records
Small businesses tend to have an accountant that looks after their taxes, and may do quarterly reviews of the business. These are a great idea for small businesses, but a bookkeeper that enters your daily transactions regularly is also a very good idea.
Order Out of Chaos
As noted by Xero.com:
"Bookkeepers create order out of chaos. They take all the numbers, receipts, bills and other accounts data that flows through your business. They funnel it all into your accounting software—into the right reports and the right account.
They turn all this data into meaningful financial information. It will all be in the correct place, properly filed and organized. This can be used to give you an immediate view of the health of your business.
A good bookkeeping partner will be with you every step of the way as your business grows. So it pays to take your time and make sure you hire the right one."
Want to know more about the value of using a bookkeeper? Check out this video from Allan Madan.
Custom-Built Bookkeeping Plan
Shaw & Associates Chartered Accountants can do all the bookkeeping that your company requires. We will work with you to create a bookkeeping plan that is custom-built for your business, looking after your books as frequently as you require. If you use accounting software, we can work with it, either online or in-house. We will also generate reports for you, to see exactly how your business finances are doing.
Don't Miss Important Dates!
Shaw & Associates can also keep track of your important accounting dates (GST return due, income tax due, quarterly accountant meetings, etc.), and make sure that up-to-date information for these deadlines is provided.
You're busy running your business; it will help with your workload and your stress to know that Shaw & Associates is looking after your bookkeeping and your important accounting deadlines.
Contact Shaw & Associates Chartered Accountants for accounting help you can count on. One complimentary meeting with us will put you and your business on a more profitable and positive path.
© Copyright 2022 Shaw & Associates Professional Corporation, Chartered Professional Accountants, Lethbridge, Alberta