The Top 5 Questions You MUST Ask Before You Hire an Accountant
---
March 30th, 2018
Posted in: Tips & Insights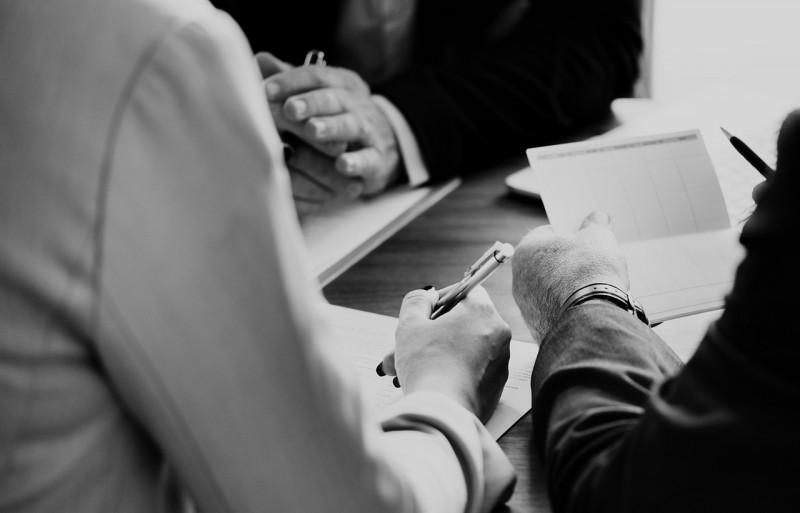 When looking for an accountant for your business, there are a few important questions to ask of the company you are thinking of using. Here are the top five topics to ask of a prospective accounting firm, and some follow-up questions to give you good detail you can use to make your decision:
1. General questions about the accounting company.
How long have you been in business?
How many on your staff, and what licenses do they have?
What services do you provide?
Do you have some references I can contact?
What is your fee structure, and how do you bill clients?
2. Communication with clients.
How do you communicate with clients? Do you use email?
How long does it typically take to respond to a client question?
How accessible are you?
What is the complaint resolution process?
3. The exact form of how my work will be handled within the company.
Who will be doing the work for my account?
How often should we meet to discuss my business?
What happens if my assigned worker is not available?
4. Tax questions.
How do you handle taxes and deductions?
Can you represent me if I get audited?
What are your tax philosophies and tax planning priorities?
How does your company keep track of what I need to file and when, so I don't miss any deadlines?
How does your taxation staff keep current with tax law changes?
5. Why should I hire you?
How will you add value to my business?
How will you improve my company's bottom line?
What value will you add to my business beyond compliance?
How can you help me grow my business?
How do I recognize a good accountant?
If you can get this information prior to deciding on an accountant, you should have everything you need to make a good choice.
Contact Shaw & Associates Chartered Accountants to help you out with your financial needs and tax planning and to give you the advice and services that will take you from where you are to where you want to be with your business. One complimentary meeting with us will put you and your business on a more profitable and positive path.
The Top 5 Questions You MUST Ask Before You Hire an Accountant
© Copyright 2022 Shaw & Associates Professional Corporation, Chartered Professional Accountants, Lethbridge, Alberta