What You Need to Know When A Loved One Dies
---
October 19th, 2020
Posted in: Tips & Insights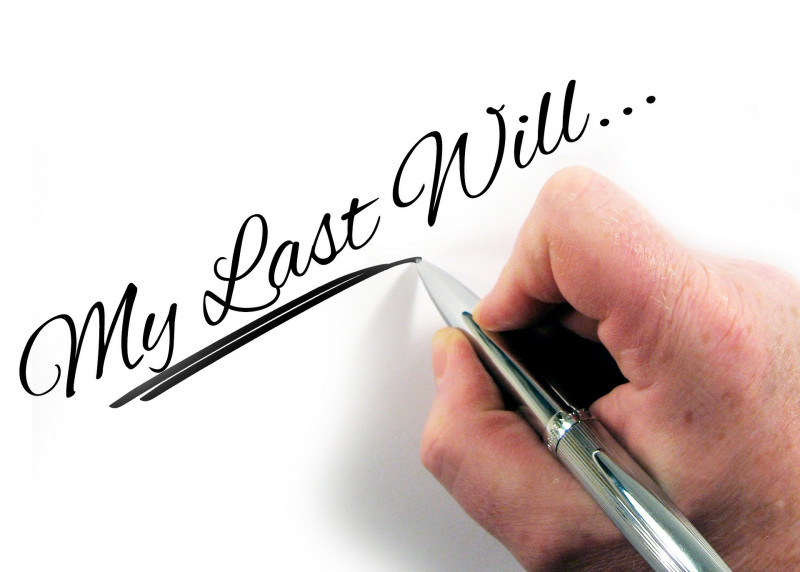 When a family member dies, there is a lot to deal with, and most of us have no clue what to do or how to do it. There is a seemingly endless list of things to do, and some serious consequences if they are not done properly. On top of all that, you are grieving and feeling the loss of your loved one. This article has an excellent checklist of what to do when a family member dies.

There Will Most Likely Be Money Owed
One thing that is almost universal is that people are not aware that there is most likely going to be money owing on your loved one's estate. There are assets that must be liquidated at death like RRSPs and RRIFs, and the deferred tax on these assets will come due. It is common for the family to think that the taxpayer who passed away had low income, so why would they owe any taxes, they never have before. It is usually quite a shock to the family when the tax bill on the RRSP's that the taxpayer had come due because the taxpayer is now in a high tax bracket. The $2,500 death benefit that the family gets is also taxed and there is almost always taxes owing on that as well.
There also might be capital gains to be paid on assets that are sold through the estate (and assets must be sold to pay off any debts of the estate). There is also the final income tax return to be prepared, and any taxes owing need to be paid out of the estate.
Start With An Accountant
Whether or not you are the executor of the estate, if your loved one had an accountant, that is an excellent place to start with wrapping up their estate. Their accountant should be familiar with their financial situation, and be aware of their assets and debts.

Get Professional Help
Another reason to get professional help to clear up a loved one's estate is that there are requirements that can come back on you legally if you are the executor of the estate. There are clear rules for who gets paid first out of an estate, and some creditors (like banks) are notorious for making demands for payments that they have no legal right to demand. This video has a great description of how assets pass through an estate.

We Have Experience With These Situations
Shaw & Associates are experienced with the financial requirements of an estate, and can guide you through your financial obligations as well as giving you recommendations and references for other professionals to help you settle a loved one's estate.

For further details, here is an article on estate law.
Because this is such a complex situation to deal with, look forward to more tips and advice on the financial impact of losing a loved one in the coming weeks.
Contact Shaw & Associates Chartered Accountants for accounting help you can count on. One complimentary meeting with us will put you and your business on a more profitable and positive path.

© Copyright 2023 Shaw & Associates Professional Corporation, Chartered Professional Accountants, Lethbridge, Alberta