Why Should I Hire an Accounting Company?
---
January 13th, 2018
Posted in: Tips & Insights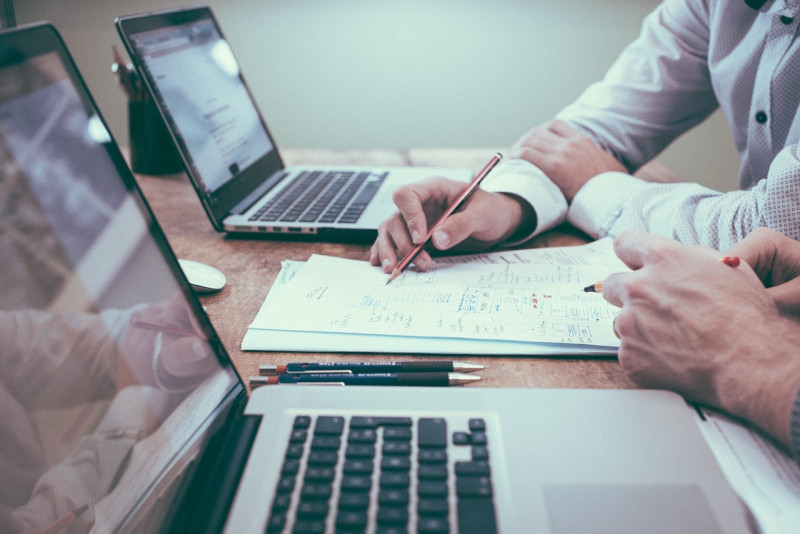 You can do your accounting yourself, but should you? What is your time worth? What is your hourly rate?
As noted on AccountingDepartment.com, there are a number of reasons why hiring a Chartered Accountant will save you money.
If, for example, it takes you 20 hours to do your annual taxes, but an accounting firm can do them in three hours—but the accountant charges you $1000—are you sure you're saving money by doing them yourself? That doesn't even address the idea that an accounting firm has experts on things like taxes, and can represent you with Revenue Canada should you ever get audited—their professional designation means that they stand behind the work they do.
Accounting principles applied correctly to your business will provide you with a clearer understanding of your past, present, and future financial situation. An accounting firm can apply these principles to your record-keeping, making your reports more accurate and adding value.
Another aspect of hiring an accounting company is delegation to experts in their field. Do you take your car to a mechanic? Do you hire a plumber when your sinks get plugged up? Do you cut your own hair? For the same reasons, you should hire an accounting firm to do day-to-day financial transactions as well as big ticket items like annual taxes.
It can be difficult for a business owner to delegate, and it seems like accounting and taxes are pretty easy, and you should be able to just do them yourself. But unless you are in the financial field, chances are good that you aren't an expert in accounting or taxation. Don't let your company's accounting end up being a do-it-yourself haircut!
Another reason to hire a Chartered Accountant firm is accounting and financial advice. When creating a business plan or applying for a loan, an accountant can tell you what kind of loan you need, how much you need, if the terms being offered are favorable. If you are looking at expanding your business, buying a business, or selling your business, an accountant can examine financial records and give you advice to help you maximize your profits. Accountants can also give you advice periodically on how your existing business is doing, and areas where you might need to concentrate or reduce focus.
Accountants and accounting firms are not one-size-fits-all, either. An accountant can be someone you have hired in-house to work exclusively for you as an employee, or they can be a firm that you consult with for a couple of hours a month or quarterly. They can be as much or as little as you actually need to reach your goal of reliably tracking your finances and making good financial decisions.
Contact Shaw & Associates Chartered Accountants to help you out with your financial needs and tax planning and to give you the advice and services that will take you from where you are to where you want to be with your business. One complimentary meeting with us will put you and your business on a more profitable and positive path.
© Copyright 2022 Shaw & Associates Professional Corporation, Chartered Professional Accountants, Lethbridge, Alberta