With Great Challenge Comes Great Opportunity
---
January 20th, 2021
Posted in: Tips & Insights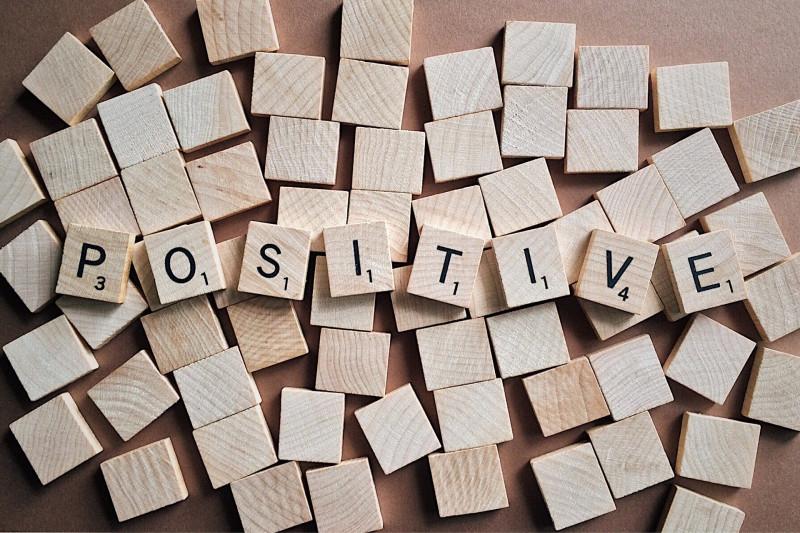 2020 was a year full of unexpected and difficult challenges, but it was also a year that gave us surprising benefits. Some of the largest of these were changes in work-from-home policies, people and businesses getting very creative with new ways to do things, and people connecting with each other and our communities. In other words, with great challenge comes great opportunity.

Financial Benefits From Employees Working From Home
This Accounting Today article has a great take on companies realizing financial benefits from employees working from home:

Without a need for physical office space, capital previously reserved for rent and utilities can be redirected to advancement and innovation. Companies that once had elaborate campuses with on-site perks like stocked kitchens and gyms suddenly found themselves with a surplus of funds to allocate toward technology, research, and learning and development. While some businesses have moved back toward an on-site work model, many have chosen to maintain the remote work option to embrace this new strategy.
Working from home is also a huge benefit to employees and society as well, as people aren't spending hours every day getting to and from work, and they aren't contributing to pollution and climate change with hours spent in their cars.

The Rise Of Technology (In A Good Way)
If you wanted to be connected with other people in 2020, you needed to learn how to Zoom or Facetime (pants optional?). Companies that had never had an online presence needed to get up to speed with online ordering immediately. Companies of all types needed to get on-board with technology in their businesses, and they got on-board FAST—from 20 to 40 times faster than anyone expected!

The Human Benefits
2020 was a year of great challenges, but we also re-discovered that one of the greatest sources of strength in the world is our human connections. From Facetiming relatives to playing board games online to going for a walk and waving to our neighbours, we connected as a human society. We all lamented the same problems, and we all helped each other when we could. Here's a feel-good video: Top 10 Positive News Stories of 2020 That Give Us Hope.
The Great Re-Set
The Great Re-set of 2020 also forced people to slow down, take a few things off their plates, and re-evaluate what they want to pick up again. How about it—what do YOU want to reclaim in 2021?

Contact Shaw & Associates Chartered Accountants for accounting help you can count on. One complimentary meeting with us will put you and your business on a more profitable and positive path.
© Copyright 2023 Shaw & Associates Professional Corporation, Chartered Professional Accountants, Lethbridge, Alberta