Accountants – Let Your Bright Light Shine!
---
October 26th, 2021
Posted in: Tips & Insights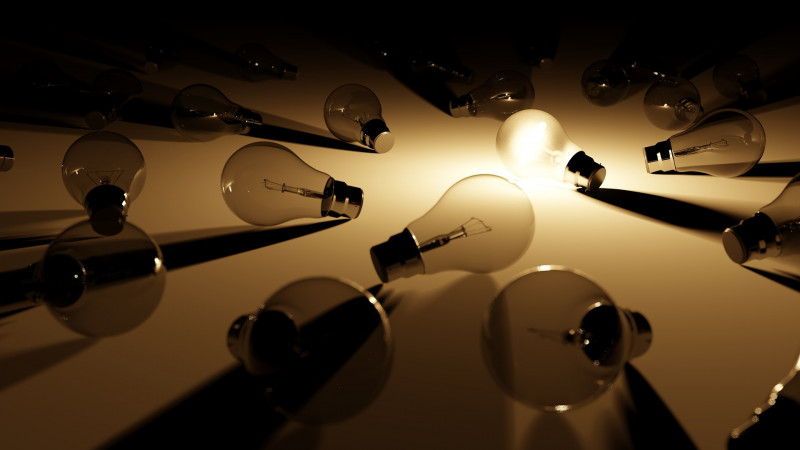 Most people have heard of the accounting profession, and probably know a couple of people who work in it. That said, I think it would be fair to say that most people don't know what accountants actually *do*, aside from stereotypes of punching numbers into a calculator all day. There is far more to accounting than just punching in numbers all day, and it is an excellent career choice for many people. It is time for the accounting profession to step up and let people know how great it is.

This article has an interesting take on this topic.

One Umbrella, Many Pathways
There are many aspects of accounting that go far beyond doing taxes or bookkeeping for companies and private individuals. Accounting professionals work in a multitude of fields, from forensic accounting to corporate accounting to financial planning to cybersecurity. Every large company has accounting professionals on the payroll (including the ones *doing* the payroll).

There are many opportunities for accounting professionals to work at a large company, a small company, run their own business, or work as a sole proprietor and take only the clients they choose. One career path for someone interested in accounting that is blowing up right now is anything related to technology—cloud accounting, cryptocurrency accounting, digital technology, or "big data" ("data that contains greater variety, arriving in increasing volumes and with more velocity"). Numbers increasingly make the world go 'round, and accountants deal with numbers.

This video explodes five myths about the accounting profession.
Benefits From Working In Accounting
There are also many benefits from working in an accounting field. Accounting work is rarely dangerous or physical work, it is usually performed in climate-controlled offices in pleasant surroundings, the work itself is interesting and varied, and the potential to make money as an accounting professional is virtually unlimited. Since nearly every company in the world needs accounting professionals, there are also opportunities to work anywhere in the world you choose.

This video talks about five reasons to become an accountant.
Accounting – More Than Taxes And Bookkeeping
Another aspect of the accounting profession that is often overlooked is the variety of services that we can offer to our clients. A business should have a lawyer available to them for any legal advice they might need, and they should also have an accountant available to them for financial advice as well as the more obvious accounting services. Both of these professionals will save you money, time, and effort by giving you professional advice to keep your business sailing along smoothly.

Contact Shaw & Associates Chartered Accountants for accounting help you can count on. One complimentary meeting with us will put you and your business on a more profitable and positive path.
© Copyright 2022 Shaw & Associates Professional Corporation, Chartered Professional Accountants, Lethbridge, Alberta