Financial Steps To Take Before You Retire
---
July 31st, 2023
Posted in: Tips & Insights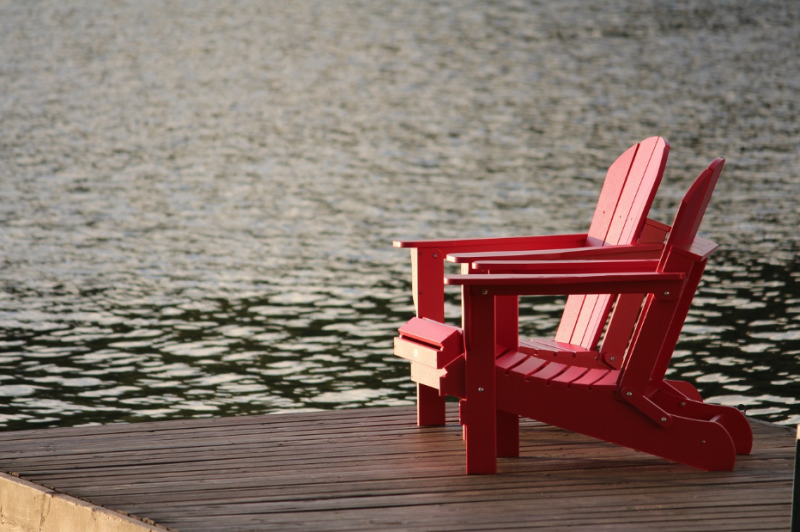 It's important to make financial plans for your retirement BEFORE you turn 65. The first, fun step is to picture your retirement. Where do you want to live? What kind of home do you want to live in? What kind of lifestyle are you planning? What do you need to do to make these things a reality?
This article is a great first step in thinking about planning for retirement.
Let's Take A Look At Those Finances
The next step is to look at your finances and your budget for retirement. Your budget won't necessarily be the same as your situation before retirement—expenses like childcare, a mortgage, or a car loan might be taken care of by then. You might also want to budget for new expenses, like travelling. The key to budgeting is to make it realistic—make the money match with your reality.
RRSP To RRIF
Next, there is some financial housekeeping to do. At 65, it's important to convert your RRSP (Registered Retirement Savings Plan) to a RRIF (Registered Retirement Income Fund) so you can draw retirement income from it. Additionally, up to $2000 per year that you take out of a RRIF account is eligible for the Pension Income Tax Credit. So the first $2000 per year that you redeem from your RRIF is essentially tax-free income. This needs to be part of your budget for retirement.
Check Your CPP Temperature
Retirement financial planners recommend that you check in with your CPP (Canada Pension Plan) payouts, starting at about age 55. The closer you get to 65, the more accurate the estimated CPP amount you can collect will be. You might also want to continue working after 65, while collecting CPP, or delay collecting CPP. Again, these numbers will be part of your retirement budgeting and planning.
For further information, here's a great video on some financial housekeeping on turning 65.
Plan what you want to do, make a budget for it, look at the things you need to do to get to where you want to go, make financial plans—these things will go a long way to preparing you for a happy, healthy, fun retirement. Shaw & Associates would love to sit down with you and look at your finances, and make plans with you to maximize your retirement.
 Contact Shaw & Associates Chartered Accountants for accounting help you can count on. One complimentary meeting with us will put you and your business on a more profitable and positive path.
© Copyright 2023 Shaw & Associates Professional Corporation, Chartered Professional Accountants, Lethbridge, Alberta