Managing Customer Expectations
---
July 11th, 2022
Posted in: Tips & Insights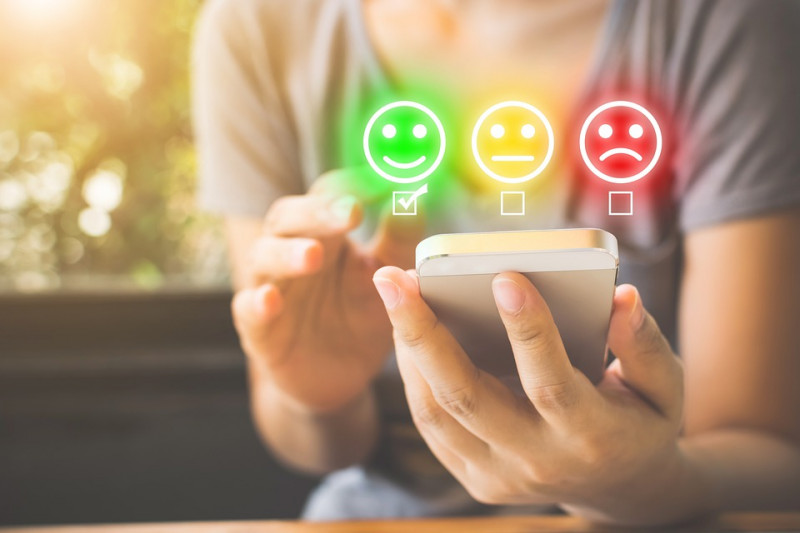 A simple way of managing customer expectations and keeping those relationships strong is to establish expectations with them. You know what your prices are, and what your services are, and what your expectations of your staff and customers are, but if you don't communicate this to each customer, you can run into disappointments and people feeling like they've been misled.
Here's an article on managing customer expectations. 
Set a professional tone from the very start
Managing customer expectations should start with your very first interactions with prospective clients. Be very clear about how the first appointment will go—how long it will take, where it will be held, and what you expect to accomplish. Make sure the customer has your address, phone number, and email address.
If the client has any questions, make sure you answer them quickly. Be on time and prepared for your appointment. Now you have established an expectation from your customer—that your business is responsive and professional.
Here is a short video about how important it is to manage expectations. 
Let's [gulp] talk about pricing
Pricing discussions can be a bit nerve-wracking, but for everyone to come away happy, the price of your services needs to be discussed clearly. It's also a very good idea to talk about what you'll be providing, as well. It might seem obvious to you that if you're doing taxes for a company, that's all you'll be doing, but they might have an expectation that you will be handling more of their bookkeeping than just the taxes. You never know what people are expecting, so make sure you tell them clearly to prevent miscommunications (and ask them questions, too!).
Communicate, communicate, communicate.
If the situation changes along the way (the customer gets much busier and needs twice as much accounting help, for example), make sure you've talked with your client about how your pricing structure works, and that you will need to charge more for the extra hours. Most people don't like price surprises—keep them in the loop if things change, and make sure to explain clearly what is happening and why. Staff changes, vacations, procedure changes, legislation changes, etc.—communicate everything to your customers that they might possibly need to know.
Highlight the important stuff
If there is something very important (like a critical deadline) happening, make sure you communicate that to them as well—highlight it in some way, or communicate in a different way (for example, give them a call instead of sending an email). You might be in the right if you sent an email and the customer ignored it, but they're still not going to be very happy with you if something preventable negatively affected their business. The client probably has the expectation that you as the expert will look after them—do everything you can to make sure you do.
Happy, satisfied customers
Happy, satisfied customers are customers who are getting what they expect, and they are getting what they expect from you, your staff, and your business because you went out of your way to make sure that they knew what to expect every step of the way. Good job!
Contact Shaw & Associates Chartered Accountants for accounting help you can count on. One complimentary meeting with us will put you and your business on a more profitable and positive path. 
© Copyright 2022 Shaw & Associates Professional Corporation, Chartered Professional Accountants, Lethbridge, Alberta