New Credit Card Surcharge Allowed at Point-Of-Sale Merchants
---
December 28th, 2022
Posted in: Tips & Insights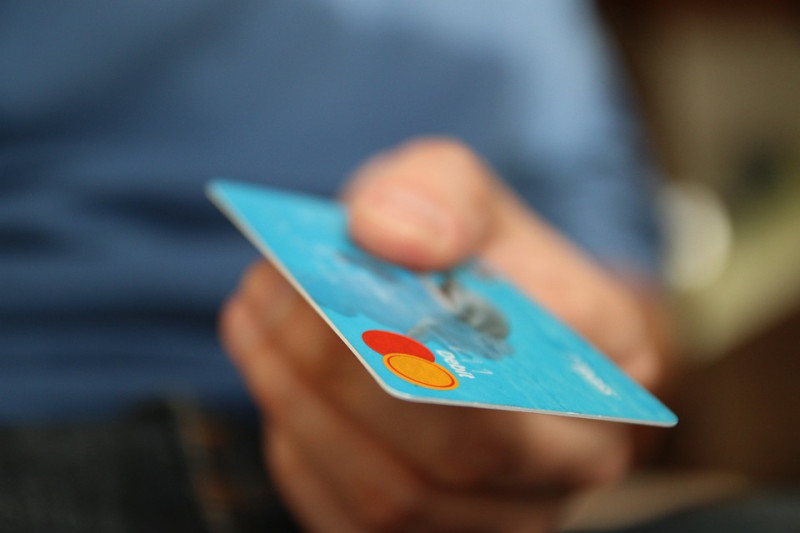 Canadian businesses were not allowed to charge a surcharge for customers using credit cards in the past, but that changed as of October 6, 2022. Now merchants can charge a surcharge for customers that choose to pay using a credit card.
Per the Canadian Federation for Independent Business:
"What is a surcharge? A credit card surcharge is any fee added when a customer decides to pay by credit card…. A credit card surcharge is only added to credit card transactions…. Until now, most businesses were not permitted to surcharge. Following a class action lawsuit, Visa and Mastercard are allowing businesses to pass along the cost of processing a credit card transaction to consumers." 
For a little more detail, here's a video looking at the change to Canadian businesses.
How Much Can Businesses Charge for Credit Card Use?
Again per CFIB, "Surcharges are capped at 2.4% or the amount it costs you to accept those credit cards, whichever is less. This percentage or flat rate must be tied to the decision to pay with credit card rather than the good/service. The amount you charge will be your business decision."
Businesses can choose to charge a surcharge (and they can also choose not to); they may need to give advance notice of the change, and they must also make the surcharge fees very clear. The place to start for making this decision is your credit card network providers, and find out what your obligations are. Customers can also choose to pay with cash or debit, which would incur no surcharge.
Should Your Business Start Charging a Surcharge?
It will be up to each business owner to make the decision about whether or not to charge a credit card surcharge—CFIB did a survey on businesses, and found business owners are very much split on this decision.
Per Canadian Accountant:
"According to a Canadian Federation of Independent Business survey, most businesses either don't plan to add the surcharge (15 per cent), aren't sure whether they should (40 per cent) or will simply follow what others in their industry do (26 per cent). About one in five businesses (19 per cent) said they do intend to use the surcharge."
It seems likely that business owners will move cautiously on this, and adjust accordingly when they see what the public response is.
Shaw & Associates would love to guide you on this possible change to your business as well as all your business-planning needs.
Contact Shaw & Associates Chartered Accountants for accounting help you can count on. One complimentary meeting with us will put you and your business on a more profitable and positive path. 
New Credit Card Surcharge Allowed at Point-Of-Sale Merchants
© Copyright 2023 Shaw & Associates Professional Corporation, Chartered Professional Accountants, Lethbridge, Alberta