Protecting Our Customers from Fraud
---
March 29th, 2019
Posted in: Business Advisory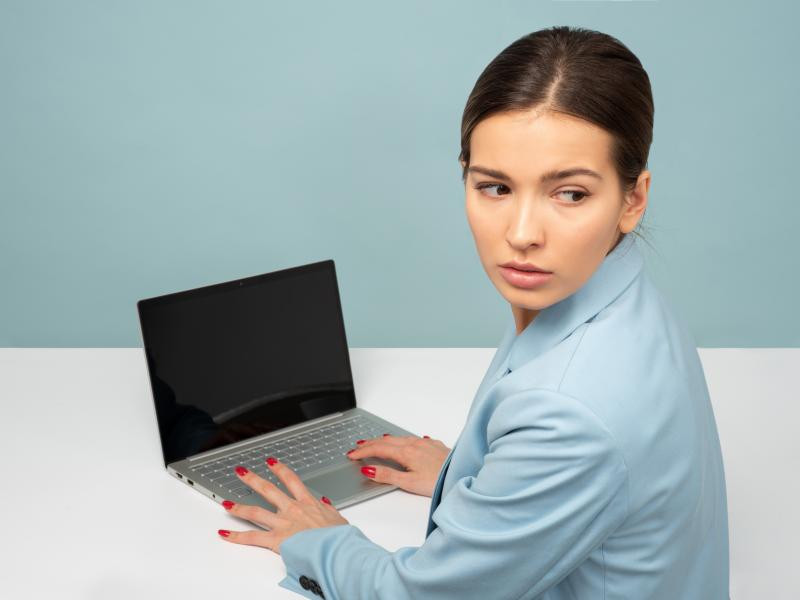 An unfortunate reality of owning a business is that you could be dealing with fraud at some point. As per Xero.com:
"According to the world's largest anti-fraud organisation, the Association of Certified Fraud Examiners (ACFE), small and mid-sized businesses are the most common victims of organisational fraud. And the effects can be more damaging.
Small businesses report 31.8 percent of all instances of fraud—a higher rate than for larger businesses—and suffer greater losses in relation to their size. And more than half of all small businesses that suffer fraud don't recover any losses."
How Well Do You Know Your Employees?
Small- and medium-sized businesses are shockingly vulnerable to fraud and theft from employees. Small business owners can have long-term staff that they think of as friends or even family, and their employees can take advantage of this by engaging in fraud and theft from the business.
The First Step Is Knowledge
An important function that Shaw & Associates Chartered Accountants can offer our clients is information on how to avoid becoming a victim of employee fraud. Being knowledgeable about how fraud and theft happens within a business, and how to prevent it, can be extremely useful to our clients.
Policies Can Help Reduce Fraud and Theft
We can examine the procedures our clients have in place already, and work with them to institute new policies and procedures to limit the risk of fraud and theft. Shaw & Associates can also act as the "bad guy" if necessary — "our accountants say we can't do this, so we have to separate these duties," — if business owners aren't comfortable with putting new limits on long-term employees.
Divide Your Duties!
Small businesses can often have very few people doing all the duties, some of which should be separated as a check on fraud. Having Shaw & Associates divide duties involving cash, cheques, and accounting by acting as a virtual Chief Financial Officer (CFO) can prevent in-house fraud. For example, your accounting clerk can input all the accounting data, but the cheques are run by Shaw & Associates.
Fraud is common, unfortunately, but Shaw & Associates can help you figure out where your vulnerabilities are, and fix them before a crime occurs.
Contact Shaw & Associates Chartered Accountants for accounting help you can count on. One complimentary meeting with us will put you and your business on a more profitable and positive path.
© Copyright 2022 Shaw & Associates Professional Corporation, Chartered Professional Accountants, Lethbridge, Alberta