Signs Your Business Might Be in Trouble
---
February 6th, 2021
Posted in: Tips & Insights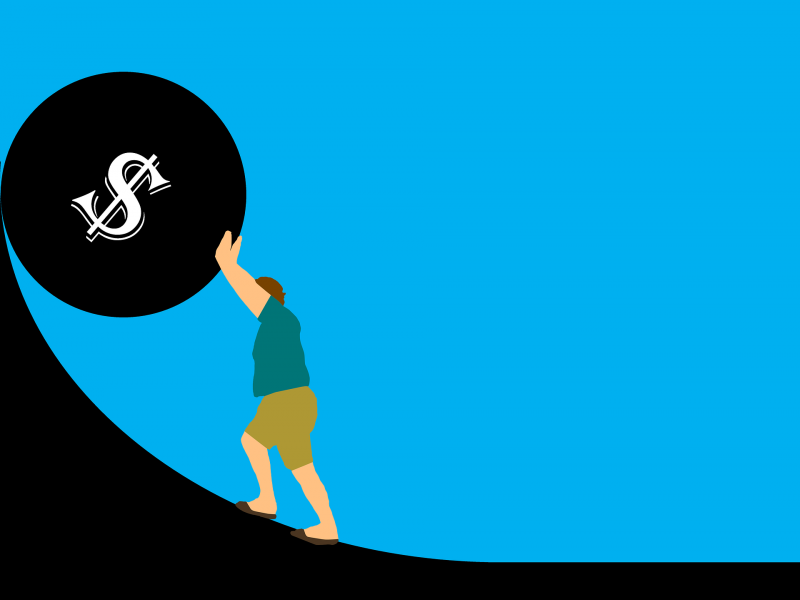 The Covid-19 shutdowns have been very hard on all of us, and they have been particularly hard on small businesses, especially those that have been locked down the hardest and the longest. It might seem like an obvious thing, to know when your business is in trouble, but some expert guidance on taking a realistic look at your business and what you can do to keep it going is a very good idea.

Cash Flow Is King
Not being open for business means not taking in any money for sales or services. The first and most important sign your business is in trouble is lack of good cash flow.

Per CPA Canada, "The No. 1 factor that determines a company's viability—and the one that really dictates all the rest—is cash flow. "For any of the businesses we advise, the concept of having a cash reserve and a 13- or 14-week projection of future cash flow is critical," says CPA Sandy Lyons, CIRP and a senior manager with Grant Thornton Limited."

Subsidies Are Not A Strategy
There have been many subsidy programs available for businesses throughout 2020 and continuing into 2021, but subsidies are not a business strategy. When the subsidies run out, you might be in the same place you were before the subsidies, or in an even worse one. It's also important to know what all the repercussions of the subsidies are – some subsidies will affect your income for taxes, some will only delay interest, not reduce it, etc.

Again per CPA Canada, "Whatever program you choose, it's important not to consider it as a solution in itself, says Sieradzki. "Simply qualifying for subsidies doesn't give you a viable business. In fact, it might be delaying the inevitable. You need to make sure you are bridging to a place where you can carry on without the extra support.""

Suppliers Cutting You Off
Your suppliers cutting you off from credit because of unpaid bills is always a bad sign for the health of a business. People are working with each other as much as we can now because we are all in this together, but everyone and every business has their bills to pay, too, and there comes a point where the health of one business might depend on not letting another business have any more product without cash up front.

Get Some Expert Guidance
Taking the temperature of the health of your business and making decisions for how to continue your business (or even if you should continue your business) is something that you should do with expert help. Shaw & Associates will be glad to give you professional advice to help you make your way.

Here's a video of various small businesses trying to figure out how to make their way through the problems of keeping a business afloat with all these difficulties.

Contact Shaw & Associates Chartered Accountants for accounting help you can count on. One complimentary meeting with us will put you and your business on a more profitable and positive path.
© Copyright 2023 Shaw & Associates Professional Corporation, Chartered Professional Accountants, Lethbridge, Alberta