Time To Sell Your Business? We're Your First Stop.
---
October 30th, 2020
Posted in: Tips & Insights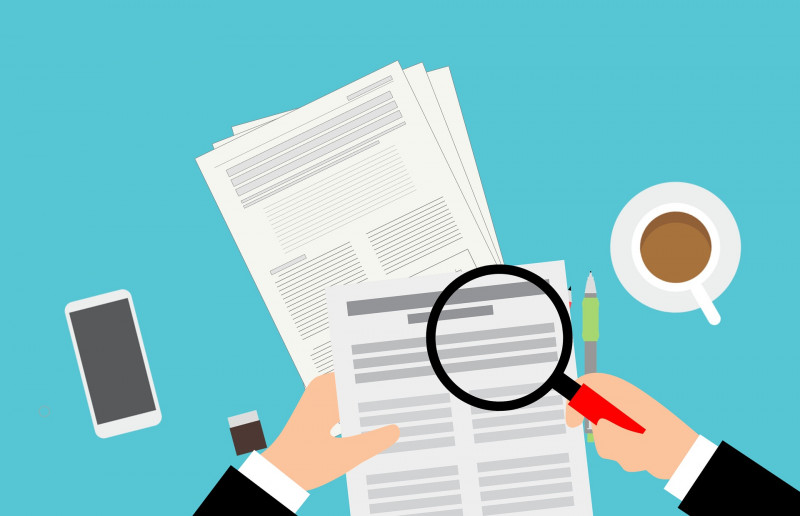 Selling your business is a process, and one that is not done overnight. You want to make sure you are getting a good price for all your hard work, and also that you are meeting all your legal and taxation requirements.
If you're looking at selling your business, you will be well-advised to start with your accountant. You need to figure out what price you should ask, and get your business and books in tip-top shape to attract the best buyers.

Per bdc.ca, "The first thing you should do to sell your business is consult an accountant and a lawyer regarding the tax and estate planning implications of the sale.

Next, you'll want to take the appropriate steps to increase your business's value and maximize its sale price."

Going Concern Value
One of the first, most important steps in selling your business is getting a valuation of what your business is worth. This is known as a "going concern value."

Bench.co explains:
When you sell your business, you sell your assets. However, in contrast with liquidation, you also sell the goodwill value of your company.

Your goodwill value is the somewhat intangible—but revenue-generating—assets that allow your business to proceed. This could take the form of client accounts, a regular customer base, a good reputation, or a competitive edge in the market.

Together, the assets and the goodwill value your company combine to create its going concern value. When you officially evaluate your business, a dollar amount is assigned to your business's going concern value.
Here's a great video on some of the common mistakes people make when preparing to sell their business.
Shaw & Associates would love to work with you if you are thinking of selling your business. We can sit down with you and discuss all of your options, and make a game plan for a business hand-off that works for you.

Contact Shaw & Associates Chartered Accountants for accounting help you can count on. One complimentary meeting with us will put you and your business on a more profitable and positive path.
© Copyright 2023 Shaw & Associates Professional Corporation, Chartered Professional Accountants, Lethbridge, Alberta