True Tax Crime Story Junkie!
---
October 17th, 2023
Posted in: Trends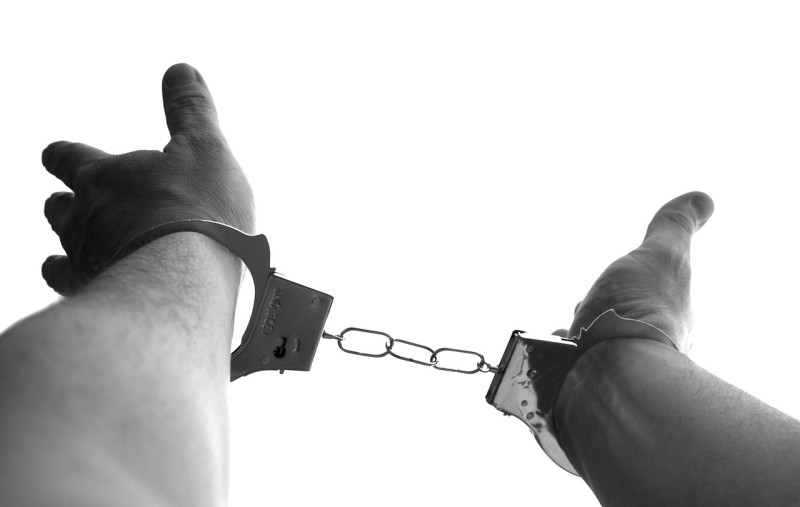 Do you ever listen to tax crime podcasts? Do you ever read about tax crime stories?
For some reason, tax crime is fascinating to most people (once they dip their toe in)—it's usually about rich, successful people showing off how fabulously wealthy they are, and then BAM! We find out that it was all a lie, and not only do they not have all the money they said they did, but they are actually criminals who are likely to spend some serious time in prison.
If this is interesting to you, meet the Tax Crime Junkies.
One of the lures of tax crime stories is seeing the rich and powerful stumble. There's a little piece in most of us that experiences just a little schadenfreude when we see people who look like they're doing so much better than we are take a tumble.
We also like to see those who are trying to do things the "easy" way get caught—trying to have money, fame, and power by doing illegal things or lying, instead of working honestly for them. Many of us have been victims of a scam of larger or smaller proportions; it feels a little good to see that some scammers will get consequences for their bad deeds.
Reading, watching, or listening to tax crime stories is also an entertaining way to get educated about things to do and not do. Maybe you know someone who is a little fast and loose with their tax deductions; watching a tax crime story can tell you the consequences of pulling stunts like that. They might make a little bit of money in the short term, but the consequences are serious in the long term.
This article discusses why we love true crime stories.
They can also be warning sign stories—if your tax advisor or accountant is doing these things, be very careful! Watching or listening to true tax crime stories is a way for us to feel like we are learning about how to not be scammed.
There are also stories about Canada Revenue Agency agents or IRS agents (or former agents) who abuse their position and knowledge of the taxation systems for their own criminal benefit. These stories are outrageous, and such a betrayal of trust, so of course they're interesting!
Shaw & Associates can help you with all your (legitimate!) tax and accounting needs.
Contact Shaw & Associates Chartered Accountants for accounting help you can count on. One complimentary meeting with us will put you and your business on a more profitable and positive path.
© Copyright 2023 Shaw & Associates Professional Corporation, Chartered Professional Accountants, Lethbridge, Alberta