What Do Millennial Business Owners Want from Their Accounting Company?
---
January 7th, 2019
Posted in: Trends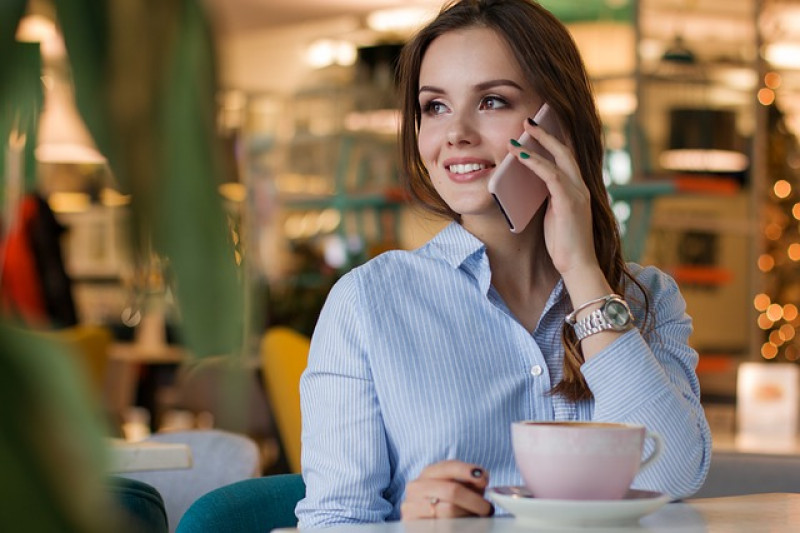 Millennials (people born between 1981 and 1996 - 22-37 years old in 2018) now make up the largest group in the workforce in Canada. Millennials share many characteristics with older workers, of course, but Millennial business owners also have a few trends of their own.
More Than Just Taxes
Taxes are still the main focus of what a Millennial business owner wants from their accounting company, but there are some differences from older generations for the other services they are looking for. Per cpapracticeadvisor.com,
"54% percent opt for bookkeeping services, compared to 34% for those ages 40-55 and 30% for 56+.

24% include accounting technology recommendations and training in their services, three times as much as those 56 or older (8%) and higher than those 40-55 (16%).

22% request that their firms handle bill payment for their companies, while 14% of business owners 40-55 and 8% of those 56 and older ask for this service.

20% of millennials indicate that they need invoicing from accounting firms, while only 8% of those 40-55 and 4% of those 56 or older do.

31% say they currently have CFO-level consulting services and 52% say that strategic insight and guidance are necessary from accounting firms."
This can be good news for accounting companies; taxes are more seasonal, while the additional services that Millennial business owners are looking for are year round.
Raised on Technology
As a generation that was raised with computers and the internet, it is no surprise that Millennials prefer technology-based business practices, rather than the traditional "paper in a file in a filing cabinet" approach. Again, per cpapracticeadvisor.com,
"The tech-savvy millennial generation displays a preference for digital accounting, with 82% opting for a paper-free experience.
This digital sophistication impacts other areas of accounting, including:
56% want their accounting firm to work with cloud-based accounting technologies.

33% prefer digital payments.

25% use their mobile devices for accounting.

64% prioritize email as their main form of communication with accountants."
These are great opportunities for an accounting company to be what a Millennial business owner needs. Shaw & Associates are happy to do business the way our customers prefer.
Contact Shaw & Associates Chartered Accountants for accounting help you can count on. One complimentary meeting with us will put you and your business on a more profitable and positive path.
What Do Millennial Business Owners Want from Their Accounting Company?
© Copyright 2023 Shaw & Associates Professional Corporation, Chartered Professional Accountants, Lethbridge, Alberta