Monthly Accounting Packages
---
Our customizable monthly packages will take care of your accounting needs and help you and your business become more profitable.
You may be currently experiencing some or more of the following:
stressful moments due to no cash flow

wondering if you are going to be able to keep the doors open

spending every hour at the office working and missing valuable family time

sleepless nights wondering when you will make a profit, stress and worry about the future.
Businesses fail because of poor financial management and lack of planning. 96% of businesses fail before or at 10 years. The 4% who make it aren't always profitable, they just make it.
Reviewing your financial statements and receiving guidance from us on a monthly basis will help you:
achieve healthy cash flow that creates a feeling of freedom rather than stress

above industry standard profit margins, your business three times more profitable than your competitors

increased efficiency in your business in order to take time off with your family while you are making more

a more positive work environment

your own feeling of being secure and knowledgeable about the business

confidence and hope for the future, options for the future

security and peace of mind.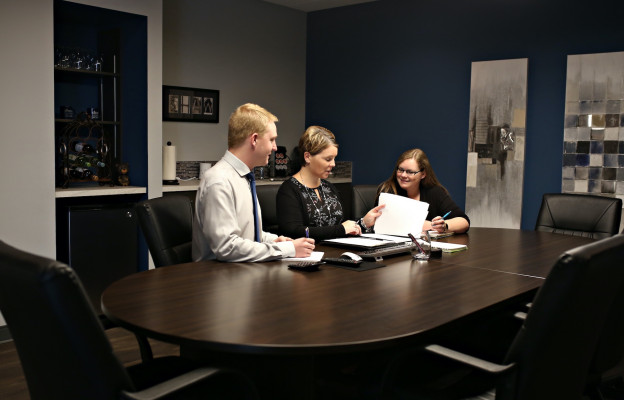 We at Shaw & Associates Chartered Accountants want to help your business become more profitable and we guarantee you will see positive results in your business if you incorporate our advice and financial expertise into your business.
We want to introduce to you our customizable monthly packages that may include:
your monthly bookkeeping

payroll

GST preparation and filing

year-end financial statement and corporate taxes

personal income taxes

monthly meetings to review your financial statements thoroughly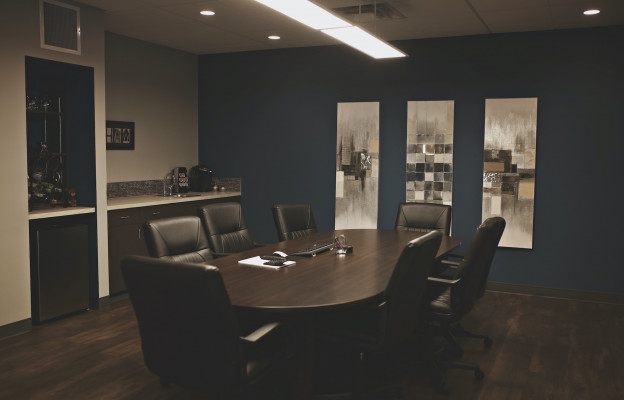 We have custom packages starting from $500/month. You as the business owner choose what you want us to do for you and we determine the monthly cost.
Our monthly meetings with you will include:
review of your monthly financial statements

comparing your monthly actual numbers to the budget and


discussing ways to make the business more profitable. 

These meetings are designed to help you and your business become more profitable and include practical, actionable tips and tools that will immediately improve your business and your life.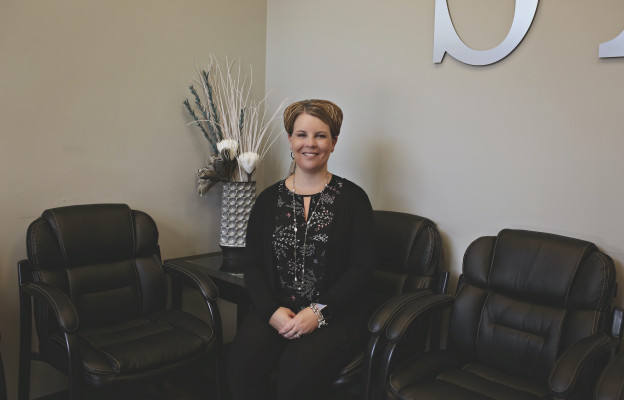 Are you interested in becoming a client?
One complimentary meeting with us will put you and your business on a more profitable and positive path.
© Copyright 2022 Shaw & Associates Professional Corporation, Chartered Professional Accountants, Lethbridge, Alberta