Accounting
---
We know how busy things can get when you are a small business.
We provide all the accounting services you will need to keep things running smoothly, so you can focus on generating income and managing your business.
We can help you customize a solution that will fit your needs.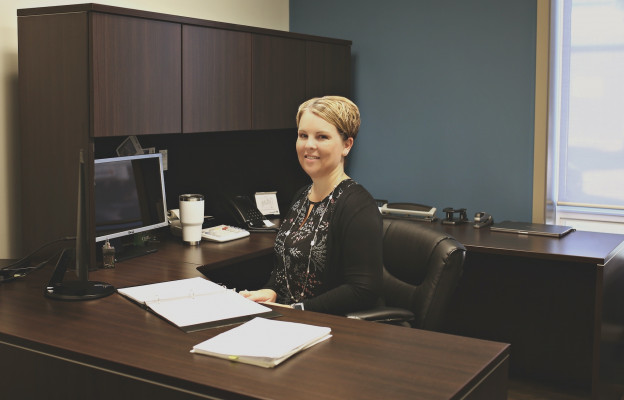 Our team provides a complete range of accounting services for all types of businesses including:
I have never worked with an accountant team as helpful as this year with Shelly. They are so patient with my questions and helpful with their directions for improving my bottom line. I never feel rushed or ignorant. Already this year I saved money with things that had been missed by other accounting firms for years prior and I no longer have to second guess my own bookkeeping.
Are you interested in becoming a client?
One complimentary meeting with us will put you and your business on a more profitable and positive path.

© Copyright 2022 Shaw & Associates Professional Corporation, Chartered Professional Accountants, Lethbridge, Alberta