Bookkeeping
---
Let us do your bookkeeping so that you can focus on your business.
Our philosophy is to provide businesses as well as individuals with financial and business management solutions that take care of all critical business and personal needs with minimal learning curves.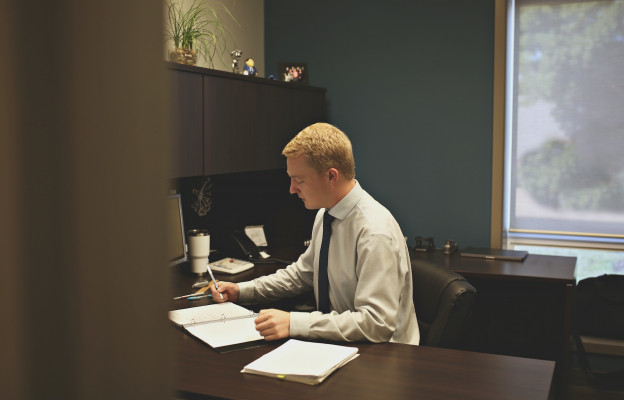 Monthly packages customized to your needs
We offer monthly packages based on your business' needs. If you need payroll, regular data entry, GST preparation or just someone to reconcile the bank on a monthly basis, we can provide those services.

Whatever your bookkeeping needs might be, we can customize and scale the program to meet those demands.
Bring in your check stubs, deposits and bank statements and we will provide you with a Profit and Loss Statement and Balance Sheet for you to make your business decisions. We want to provide clients with information that they can use every day.
Business planning and budgeting

We will meet with you, the business owner, on a monthly or quarterly basis to help you understand the reports. Every business owner should be reviewing their financial reports on a regular basis. This is key to your business success.
Do you need help with a budget for your business? We can help with that too! We will help you build and maintain your budget on a monthly basis.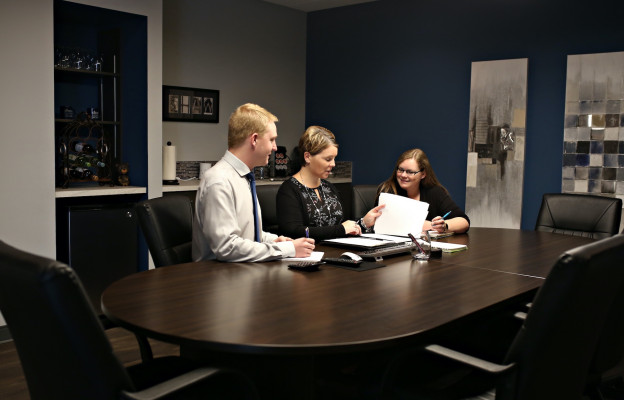 Remote access for collaboration with our team
Computerized bookkeeping will allow you to concentrate on what you do best: your business. We offer remote access, so that we can access your files at the same time as you to help out when needed. It also means the programs are consistently updated and backed up every night.

QuickBooks Online cloud accounting for business
We offer Quickbooks Online at a discounted rate for our clients. This is another program that is accessed through the cloud and allows clients real time data at any time.
Shelly and her team are patient, thorough, knowledgeable and extremely proficient in what they do. They go above and beyond the call of accounting, this is the place to seek for business help or financial advise!
Are you interested in becoming a client?
One complimentary meeting with us will put you and your business on a more profitable and positive path.

© Copyright 2022 Shaw & Associates Professional Corporation, Chartered Professional Accountants, Lethbridge, Alberta