Audit Shield
---
The Canada Revenue Agency have increased the level of review and audit activity significantly.
This is creating a lot of extra work for accountants, as we have to respond to the CRA on behalf of the clients and the result can be a large invoice to the client for our work at the end. There is a solution that we are offering to all of our clients.
Our firm offers Audit Shield which provides clients with a fee waiver service to cover the professional fees incurred when audits, enquiries, investigations and reviews of filed returns are initiated by the Canada Revenue Agency.
The advantage of enrolling in Audit Shield is that there are no unplanned fees in the event of audit activity. We take care of the audit letters and/or phone calls and you are not billed for that work if you are enrolled in Audit Shield. And the annual fee you pay for this service is also tax deductible.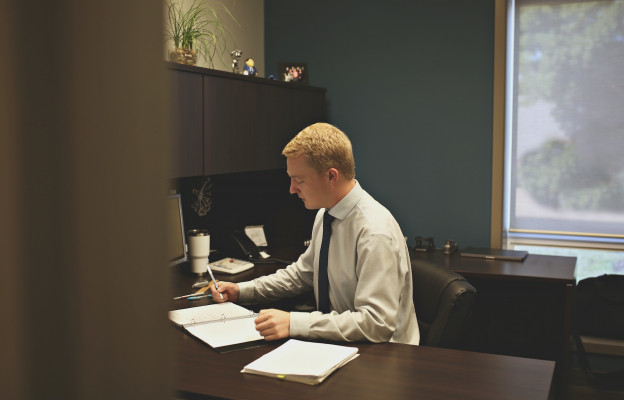 The decision to participate in Audit Shield is up to you, the client. You can decline the coverage, however, that does mean that if an audit does occur you will be billed for any work that we do to respond to the letters and/or phone calls.
What do I need to do to participate?
Please contact one of our team members to discuss your participation and to arrange an acceptance form to be sent to you.
© Copyright 2023 Shaw & Associates Professional Corporation, Chartered Professional Accountants, Lethbridge, Alberta