Increasing Interest Rates Changing Financial Planning?
---
August 3rd, 2022
Posted in: Trends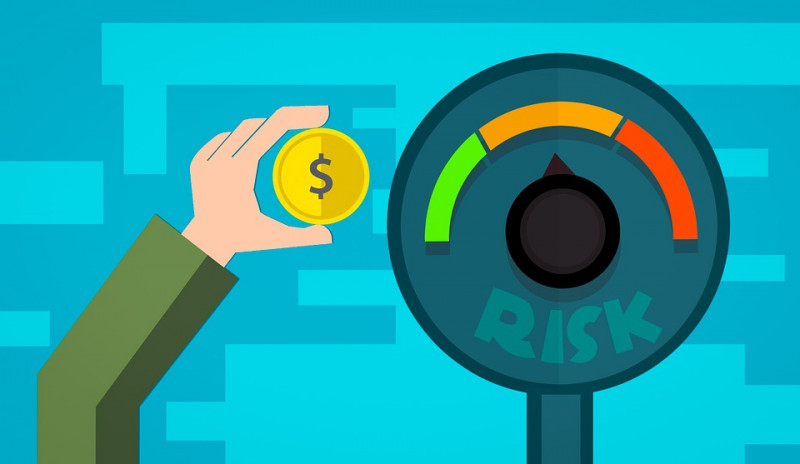 We've had very low interest rates for a very long time, and we've all gotten used to not worrying too much about the interest on debts we're carrying. With inflation spiking, the Bank of Canada has raised interest rates, and might raise them again, which will lead to higher costs to borrow or carry debt.
Pay Down Debt?
If your borrowing costs increase, it might be time to look at paying down debt rather than trying to increase your portfolio. It's also a good idea when taking out a loan to consider how interest rate increases will affect your ability to afford the repayments.
This video talks about how rising interest rates will affect us.
Give Yourself Some Breathing Room
Over the life of your loan (maybe it's a 25-year mortgage, or a shorter term loan), can you handle an increase in the repayment amount? If you're borrowing the maximum amount you can handle in terms of repayment size, you might want to back off on that a bit to give yourself room for increases in interest rates.
From the Globe and Mail: "Mortgage lenders let you borrow to the point where your payments for all debts combined account for a maximum 44 per cent of your gross income. Try for 35 per cent and give yourself some breathing room."
10 Million Americans Displaced From 2008 Collapse
One of the contributing factors to the 2008 global financial collapse was a huge amount of people who had mortgages they couldn't afford if there was any change in their personal financial situation. Per Investopedia, "The collapse of the housing market during the Great Recession displaced close to 10 million Americans as rising unemployment led to mass foreclosures."  
That was 10 million people who bought a house with every intention of staying in it and making it part of their financial wellbeing, but circumstances changed, and they lost their house.
Failing To Plan Is Planning To Fail
There's an old saying: "failing to plan is planning to fail." Shaw & Associates would love to help you with your day-to-day accounting, income taxes, and your financial planning. Be aware of what is going on in the financial systems, and let us help you make your best plan.
Contact Shaw & Associates Chartered Accountants for accounting help you can count on. One complimentary meeting with us will put you and your business on a more profitable and positive path. 
© Copyright 2022 Shaw & Associates Professional Corporation, Chartered Professional Accountants, Lethbridge, Alberta