Business Advisory
---
Get your business on a more profitable and positive path
We want to be your advisors through every step of your business from start up to retirement. We love seeing our clients succeed and want to help you do that.
We work closely with our clients throughout the year and provide an independent and valuable support network for business decision making. We also offer extended ideas and improvements that the client may not have previously considered.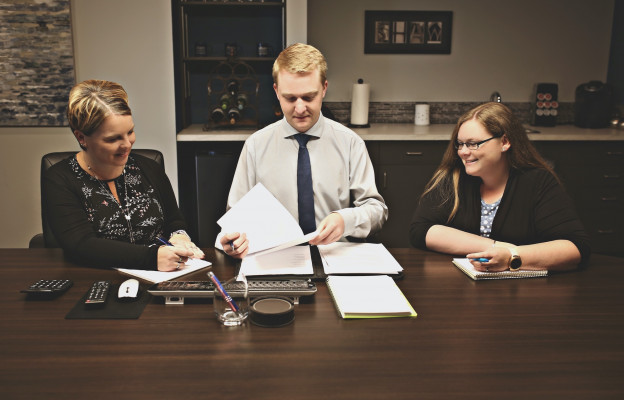 We can help by tailoring our services to your individual needs. Our in-house expertise and advice provides our clients with the peace-of-mind that comes from having professional help when they need it.
In addition to monthly bookkeeping, payroll and year-end accounting, we offer the following:
Monthly or quarterly meetings with us to review your business goals

Review of financial reports on a monthly basis, through email or personal meetings and discussion of discrepancies

Updating and reviewing your cash flow and budget

Establishing financial and non-financial Key Performance Indicators (KPIs)

Business strategy planning

Employee vs. independent contractor issues

Business reorganization

Final returns
If there is an issue that you are experiencing in your business, call our team to assist you!
The staff is very knowledgeable and has great solutions for our small business. The passed year has been our most profitable thanks to the guidance Shelly gave us. Look forward to many more years of working with Shaw & Associates.
Are you interested in becoming a client?
One complimentary meeting with us will put you and your business on a more profitable and positive path.

© Copyright 2022 Shaw & Associates Professional Corporation, Chartered Professional Accountants, Lethbridge, Alberta